ONE of the world's great conversationalists talks about the duty of criticism, the dreck of Downton Abbey and nourishing Diana, princess of Wales's `under-stocked' mind.
The Australian on March 1, 2013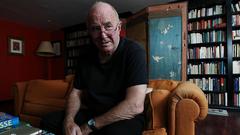 CLIVE James's daughter has "high hopes" that her famous father won't succumb to cancer anytime soon, as he continues to write poetry.
The Australian on March 1, 2013
Videos for "Clive James"
James Caan says they don't make movies like they used to while promoting his film 'Blood Ties' in Cannes. The movie co-stars Marion Cotillard and Clive Owen. (May 20)


Source: Associated Press - 1 day ago



Recognition is both overdue and deserved for Clive James, writes Susan Wyndham.
Brisbane Times on January 25, 2013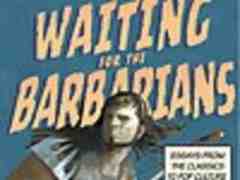 A GENERATION of critics raised on the pioneering highbrow-lowbrow of Susan Sontag and Clive James now apparently has no brow at all.
The Australian on January 4, 2013
Only few matches found.
Search this site and the web: