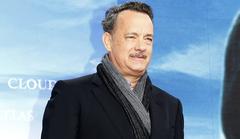 Tom Hanks teared up at the Broadway debut of his new play Lucky Guy. But it wasn't the full crowd or the applause that overwhelmed the A-List actor. It was the thought that he'd never get to work..
The Inquisitr on April 3, 2013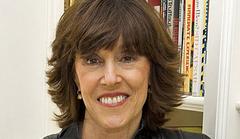 Nora Ephron's son Jacob Bernstein has written a touching tribute to his mother, who died of cancer in 2012, which will be published Sunday — and in it, he reveals Ephron was secretive about her..
The Inquisitr on March 7, 2013

Tom Hanks may have a couple of Oscars and a dozen classic movies under his belt but that doesn't mean he's satisfied with his acting abilities. The A-list star, who is getting ready for his..
The Inquisitr on February 20, 2013
Only few matches found.
Search this site and the web: