Jeannette Young
Australian medical doctor and administrator
---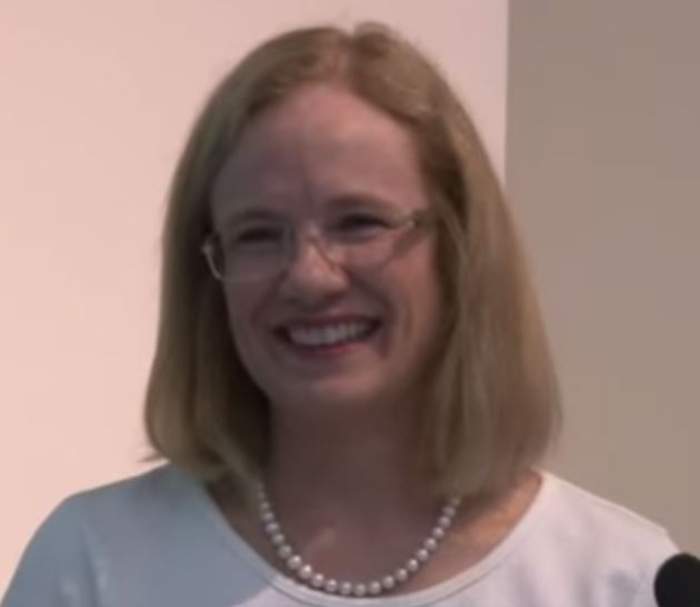 Jeannette Rosita Young is an Australian medical doctor and administrator who is currently Chief Health Officer of Queensland. She has served in the role since 2005, and is as of 2020 Australia's longest-serving current chief health officer.
Dr Jeannette Young said she never realised how many people travel every day between NSW and Queensland.
His comments came after Queensland Chief Health Officer Jeannette Young said health authorities were "working through" what..