Roman Protasevich
Belarusian journalist and opposition activist
---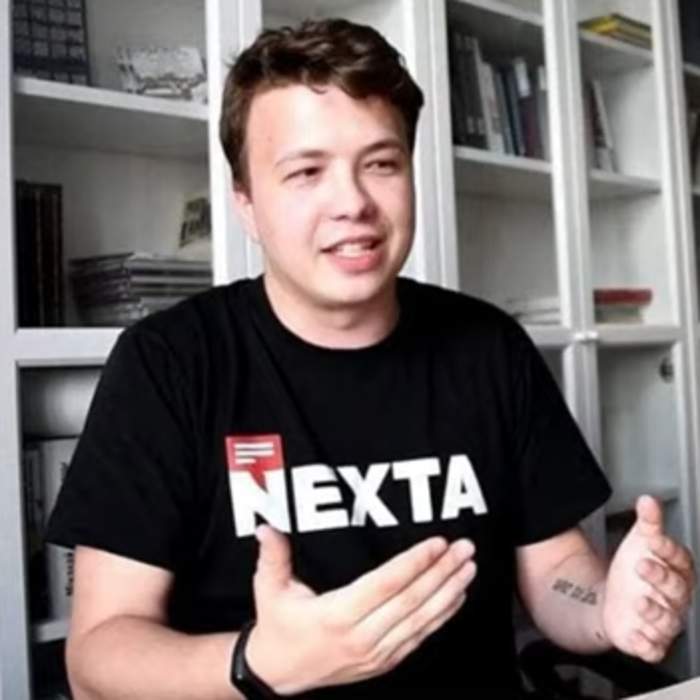 Roman Dmitriyevich Protasevich, or Raman Dzmitryjevič Pratasevič, is a Belarusian journalist and political activist. He was the editor-in-chief of the Telegram channel Nexta and the chief editor of the Telegram channel "Belarus of the Brain". As of June 2021, Protasevich remains detained by Belarusian authorities after his flight, Ryanair Flight 4978, was diverted to Minsk on May 23, 2021, because of a false bomb threat conveyed by Belarusian air traffic control on the order of President Aleksander Lukashenko.
It follows Minsk's move to divert a Ryanair passenger plane and arrest dissident journalist Roman Protasevich last month.
Roman Protasevich media coverage
Roman Protasevich, the Belarusian journalist jailed after his plane was forced to land on Sunday, had decided to avoid flying over..