Covaxin
Vaccine against COVID-19
---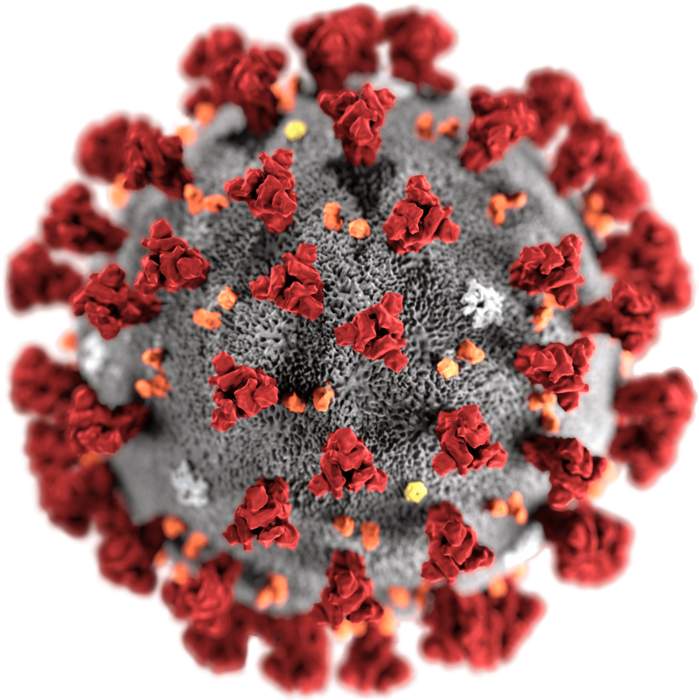 Covaxin is an inactivated virus-based COVID-19 vaccine developed by Bharat Biotech in collaboration with the Indian Council of Medical Research.
Top political leaders today expressed anguish over the allegedrape and murderof a nine-year-old Dalit girl in the Delhi Cantonment..
Covaxin maker Bharat Biotech has claimed that the vaccine is 77.8% effective overall against Covid-19 after analysing results for..
Yesterday, the government declared that private hospitals must route Covid vaccine orders via the CoWIN app; Today, the Supreme..