Kais Saied
President of Tunisia since 2019
---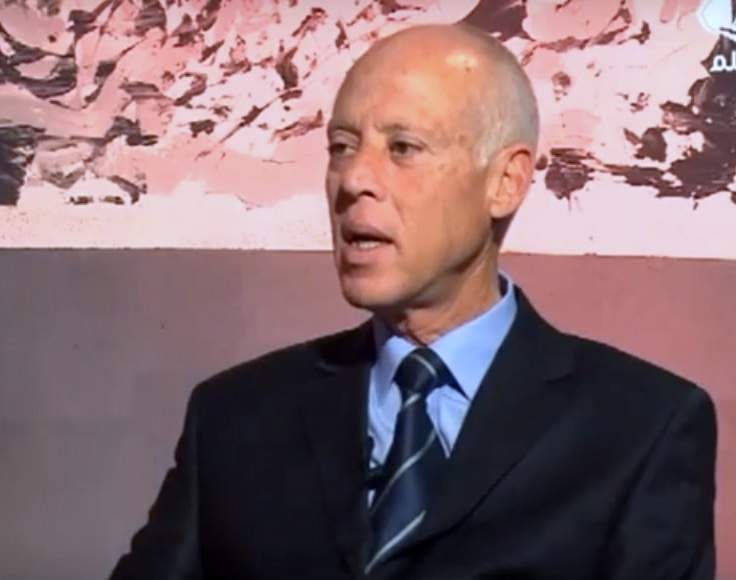 Kais Saied is a Tunisian politician, jurist and a retired university professor of constitutional law serving as the President of Tunisia since October 2019. He was president of the Tunisian Association of Constitutional Law from 1995 to 2019.
Two weeks ago, Tunisia's President Kais Saied ousted the government and froze the activities of the parliament
Kais Saied media coverage
President Kais Saied's freezing of Parliament had followed mass protests with much of the anger directed at the Ennahdha party for..