Denmark
Country in Northern Europe
---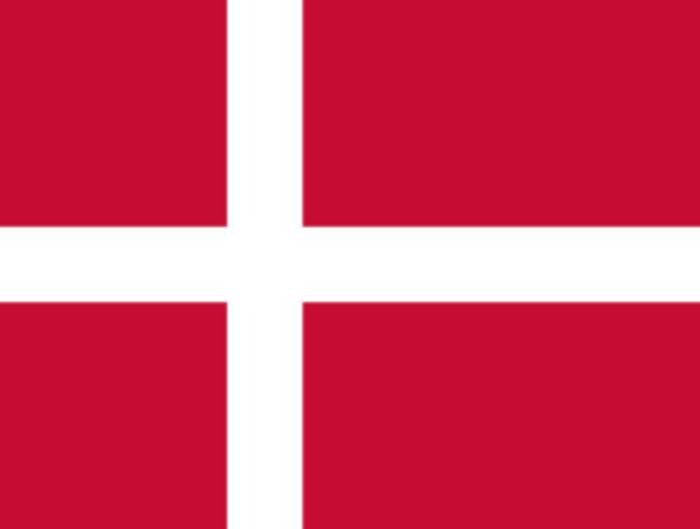 Denmark is a Nordic country in Northern Europe. European Denmark, which is the southernmost of the Scandinavian countries, consists of a peninsula, Jutland, and an archipelago of 443 named islands, with the largest being Zealand, Funen and the North Jutlandic Island. The islands are characterised by flat, arable land and sandy coasts, low elevation and a temperate climate. Denmark lies southwest of Sweden and south of Norway, and is bordered to the south by Germany. The Kingdom of Denmark is constitutionally a unitary state comprising metropolitan Denmark and the two autonomous territories in the North Atlantic Ocean: the Faroe Islands and Greenland. Denmark has a total area of 42,943 km2 (16,580 sq mi) as of 2020. Metropolitan Denmark has a population of 5.85 million, of which 800,000 live in the capital and largest city Copenhagen.
A Texas school district superintendent is apologizing for a school administrator's instructing that an opposing perspective of..
Denmark and Vikings are linked in history and lore. CNN's Richard Quest finds himself transported while visiting a modern-day..
Tivoli being the second oldest amusement park in the world was during covid a place to go outside.
It is the first time in the..
Denmark, population 5.8 million, has fully vaccinated more than 75% of people aged 12 and over.