TikTok
Chinese video-sharing/social networking service, owned by ByteDance
---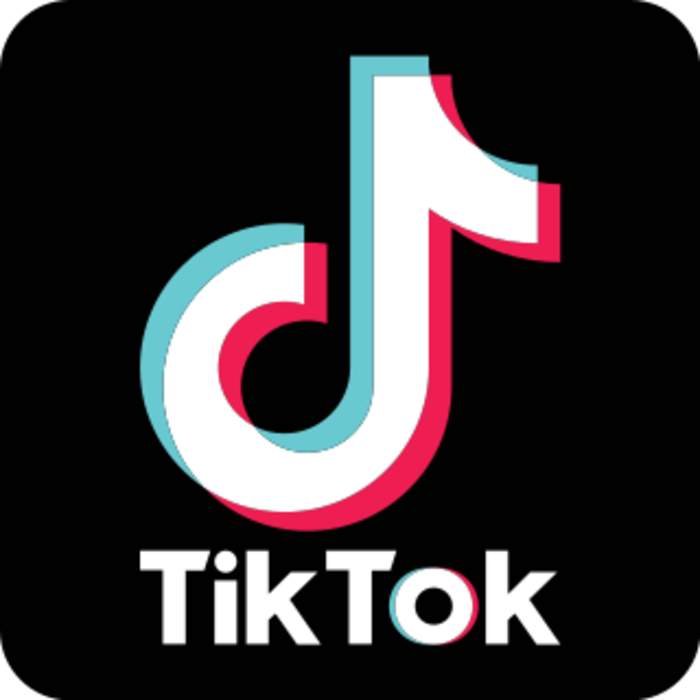 TikTok, known in China as Douyin, is a video-sharing focused social networking service owned by Chinese company ByteDance. It hosts a variety of short-form user videos, from genres like dance, comedy, and education, with durations from 15 seconds to three minutes. It is an international version of Douyin, originally released in the Chinese market in September 2016. TikTok was launched in 2017 for iOS and Android in most markets outside of mainland China; however, it became available worldwide only after merging with another Chinese social media service, Musical.ly, on 2 August 2018.
Report shows children as young as nine are being shown anti-vaxxer videos on TikTok
Quill Intelligence's Danielle DiMartino Booth explains why the China Evergrande crisis is not a Lehman Brothers moment. And..
Drew Barrymore made her TikTok debut by dressing up as Josie Geller, complete with her shiny pink dress, from her 1999 rom-com..