QAnon
American far-right conspiracy theory
---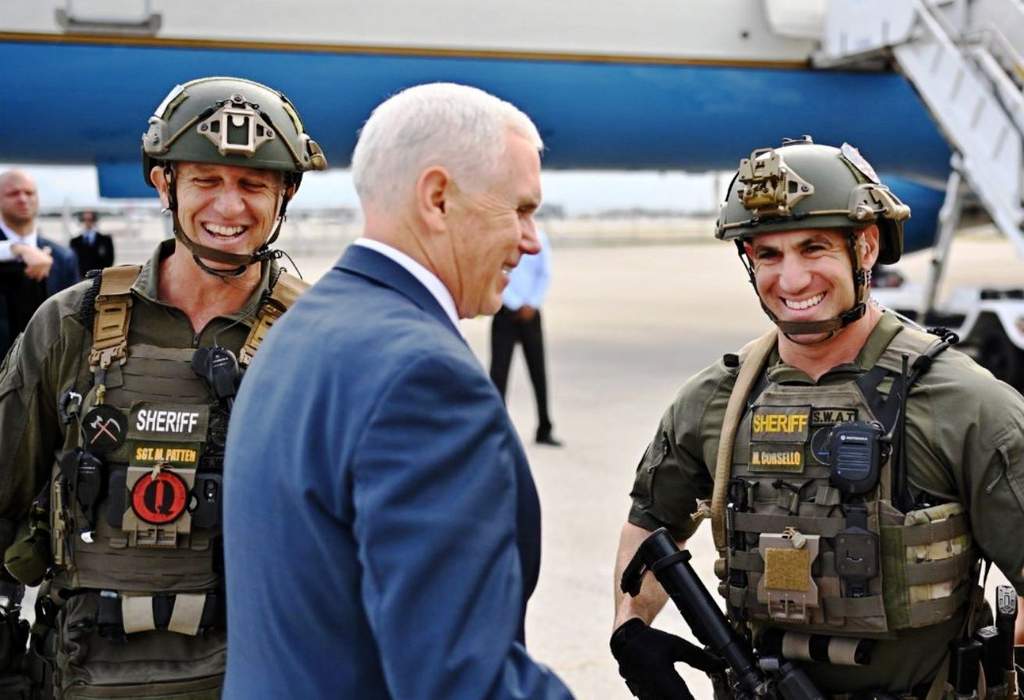 QAnon, or simply Q, is a disproven and discredited far-right conspiracy theory alleging that a secret cabal of Satan-worshipping, cannibalistic pedophiles is running a global child sex-trafficking ring and plotted against former U.S. president Donald Trump while he was in office. According to U.S. prosecutors, QAnon is commonly called a cult.
The QAnon supporter mocked her Democratic colleague with an anti-transgender sign outside her office.
CNN's Donie O'Sullivan reports on some QAnon followers who somehow still believe former President Donald Trump will be sworn..
Rep. Adam Kinzinger (R-IL) reacts to House Minority Leader Kevin McCarthy claiming he doesn't know what Qanon is, saying..