Billie Eilish
American singer and songwriter
---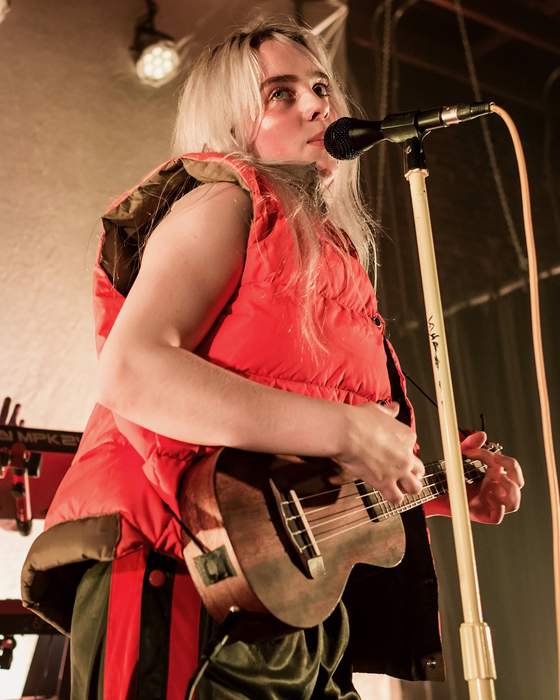 Billie Eilish Pirate Baird O'Connell is an American singer and songwriter. She first gained attention in 2015 when she uploaded the song "Ocean Eyes" to SoundCloud, which was subsequently released by the Interscope Records subsidiary Darkroom. The song was written and produced by her brother Finneas O'Connell, with whom she collaborates on music and live shows. Her debut EP, Don't Smile at Me (2017), became a sleeper hit, reaching the top 15 in the US, UK, Canada, and Australia.
Billie Eilish's new headline-grabbing British Vogue cover has put the pop star in the history books.
Billie Eilish media coverage
Timothee Chalamet, Billie Eilish, Amanda Gorman and Naomi Osaka will co-chair this year's Met Gala.
Billie Eilish, Record of the Year "Everything I Wanted".
Billie Eilish wore a green and black wig for two months while undergoing her hair transformation.