Rishi Sunak
British Conservative politician (born 1980)
---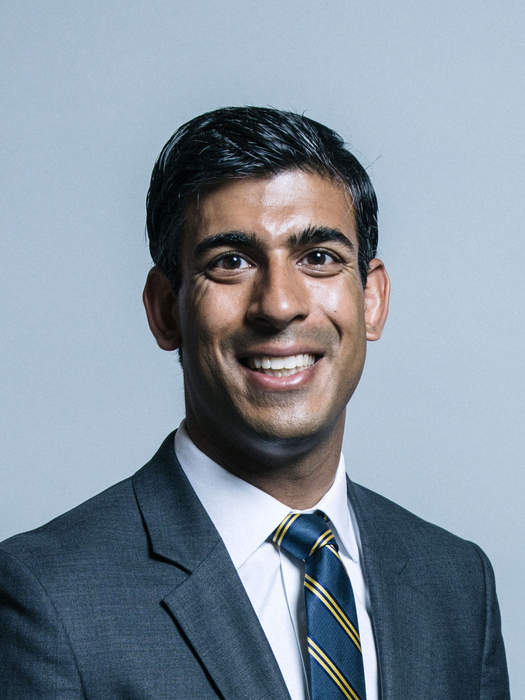 Rishi Sunak is a British politician who has served as Chancellor of the Exchequer since 2020. A member of the Conservative Party, he was previously Chief Secretary to the Treasury from 2019 to 2020. He has been the Member of Parliament (MP) for Richmond (Yorks) in North Yorkshire since 2015.
Chancellor Rishi Sunak has welcomed the UK's latest jobs figures, which show unemployment is continuing to fall despite the..
Rishi Sunak media coverage
Chancellor Rishi Sunak stopped off at a sweet stand and a pie shop whilst at Bury Market in Lancashire.

His visit comes..
Chancellor Rishi Sunak has announced the suspension of the HGV levy will be extended until 2023 to tackle shortages, and new..