Ukraine
Country in Eastern Europe
---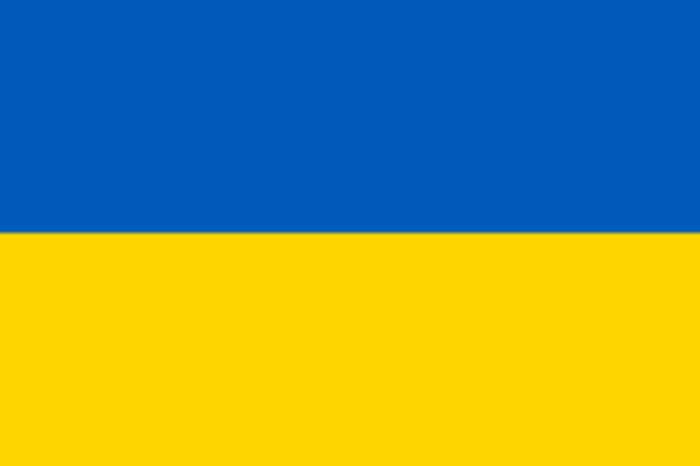 Ukraine is a country in Eastern Europe. It is the second-largest country in Europe after Russia, which it borders to the east and north-east. Ukraine also shares borders with Belarus to the north; Poland, Slovakia, and Hungary to the west; Romania and Moldova to the south; and has a coastline along the Sea of Azov and the Black Sea. It spans an area of 603,628 km2 (233,062 sq mi), with a population of 41.3 million, and is the eighth-most populous country in Europe. The nation's capital and largest city is Kyiv.
The annual summit between Brussels and Kyiv was held in the Ukrainian capital on Tuesday.
Thousands of people gathered in the Ukrainian capital Kyiv to take part in the annual Pride march in support of the country's LGBTQ..