Ukraine
Country in Eastern Europe
---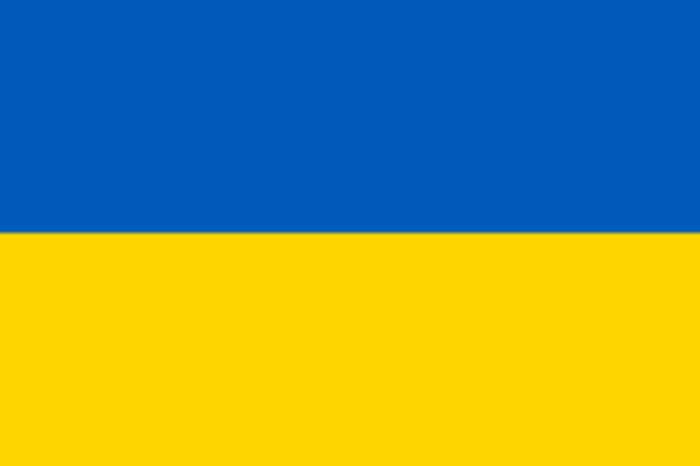 Ukraine is a country in Eastern Europe. It is the second-largest country in Europe after Russia, which it borders to the east and north-east. Ukraine also shares borders with Belarus to the north; Poland, Slovakia, and Hungary to the west; Romania and Moldova to the south; and has a coastline along the Sea of Azov and the Black Sea. It covers an area of 603,628 km2 (233,062 sq mi), with a population of about 41.5 million, and is the eighth-most populous country in Europe. The country's capital and largest city is Kyiv.
PA - Press Association STUDIO
With the delayed European Championship set to take place this evening, we take a look at Euro 2012 hosts Ukraine.