Ukraine
Country in Eastern Europe
---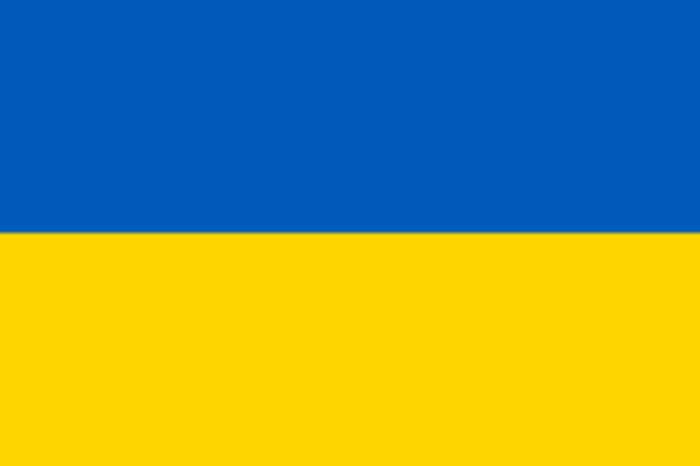 Ukraine is a country in Eastern Europe. It is bordered by Russia to the east and north-east; Belarus to the north; Poland, Slovakia and Hungary to the west; and Romania, Moldova, Crimea, and the Black Sea to the south. Including Crimea, Ukraine has an area of 603,628 km2 (233,062 sq mi), and is the second-largest country in Europe after Russia. Excluding Crimea, Ukraine has a population of about 42 million, making it the eighth-most populous country in Europe. Its capital and largest city is Kyiv.
Leaders across Europe are buckling down to prevent a worsening of conditions caused by COVID-19.
Videos captured in recent days have shown cars skidding on icy roads, pedestrians sliding down pavements and even a German diplomat..