Pakistan
Country in South Asia
---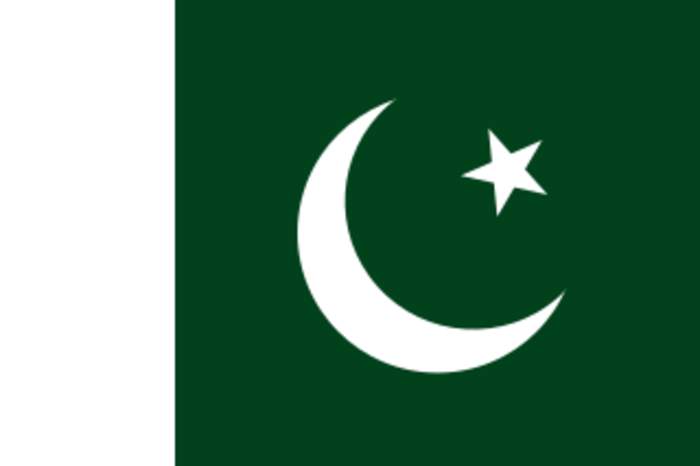 Pakistan, officially the Islamic Republic of Pakistan, is a country in South Asia. It is the world's fifth-most populous country, with a population exceeding 225.2 million, and has the world's second-largest Muslim population. Pakistan is the 33rd-largest country by area, spanning 881,913 square kilometres. It has a 1,046-kilometre (650-mile) coastline along the Arabian Sea and Gulf of Oman in the south, and is bordered by India to the east, Afghanistan to the west, Iran to the southwest, and China to the northeast. It is separated narrowly from Tajikistan by Afghanistan's Wakhan Corridor in the north, and also shares a maritime border with Oman.
Yesterday, Pakistan's opposition parties accused Prime Minister Imran Khan of selling gifts he received from other countries'..
The Border Security Force has increased powers in 3 border states that share international boundaries with Pakistan and Bangladesh...
Abdul Qadeer Khan, the man known as the father of Pakistan's nuclear weapons program, has died in the Pakistani capital..