Armin Laschet
Minister-President of North Rhine-Westphalia and Leader of the Christian Democratic Union
---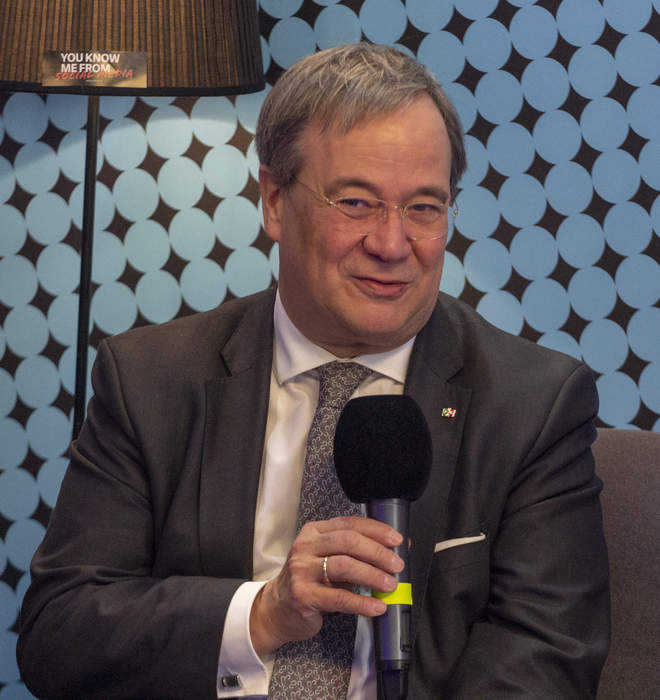 Armin Laschet is a German politician serving as Minister-President of North Rhine-Westphalia since 27 June 2017. On 16 January 2021, he was elected as Leader of the Christian Democratic Union (CDU).
The election results have left outgoing Chancellor Angela Merkel's CDU party reeling after losing many of its voters. The..
Armin Laschet media coverage
Merkel's CDU-CSU bloc has been languishing in the polls, currently projected to secure around 21% of the vote— a historically low..