World Trade Organization
Intergovernmental trade organization
---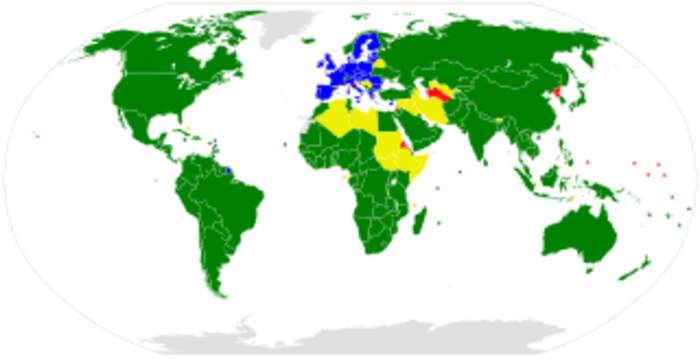 The World Trade Organization (WTO) is an intergovernmental organization that is concerned with the regulation of international trade between nations. The WTO officially commenced on 1 January 1995 under the Marrakesh Agreement, signed by 123 nations on 15 April 1994, replacing the General Agreement on Tariffs and Trade (GATT), which commenced in 1948. It is the largest international economic organization in the world.
China imposed punitive duties totalling 80.5 percent on Australian barley in May as bilateral relations deteriorated.
The UK and the EU have agreed to continue post-Brexit trade talks beyond the previously agreed deadline of Sunday 13th December...