Indian Premier League
Twenty20 cricket league in India
---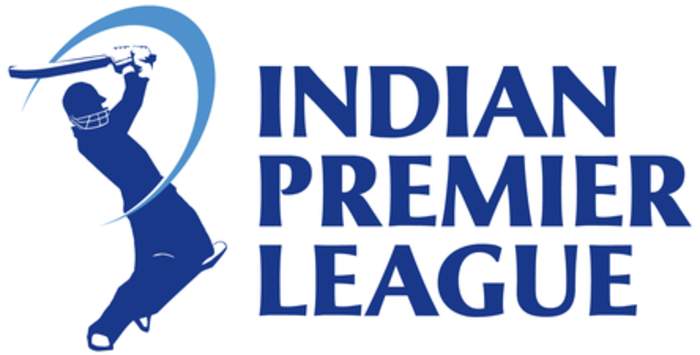 The Indian Premier League (IPL) is a professional Twenty20 cricket league in India usually contested between March and May of every year by eight teams representing eight different cities or states in India. The league was founded by the Board of Control for Cricket in India (BCCI) in 2007. The IPL has an exclusive window in ICC Future Tours Programme.
Former IPL chief and Congress leader Rajeev Shukla informed that BCCI President SouravGanguly, who has been hospitalised after..
Indian Premier League media coverage
Cricketer S Sreesanth is back in the game after seven years of long-ban. He was banned from cricket for alleged spot-fixing during..