Joe Biden
46th president of the United States
---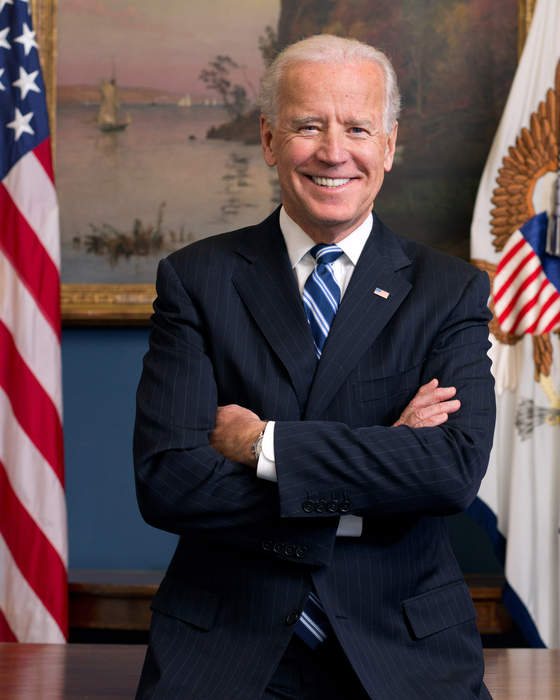 Joseph Robinette Biden Jr. is an American politician serving as the 46th and current president of the United States. A member of the Democratic Party, he served as the 47th vice president from 2009 to 2017 under Barack Obama and represented Delaware in the United States Senate from 1973 to 2009.
The United States plans to reverse the Trump administration's "draconian" immigration approach while working on policies addressing..
You can learn a lot about a President by seeing what's in their Oval Office. So what can we learn about President Joe Biden by..
US President Joe Biden signed executive orders to kick-start his recovery plan as he warned the effects of the COVID pandemic will..