Eid al-Fitr
Islamic holiday at the end of Ramadan
---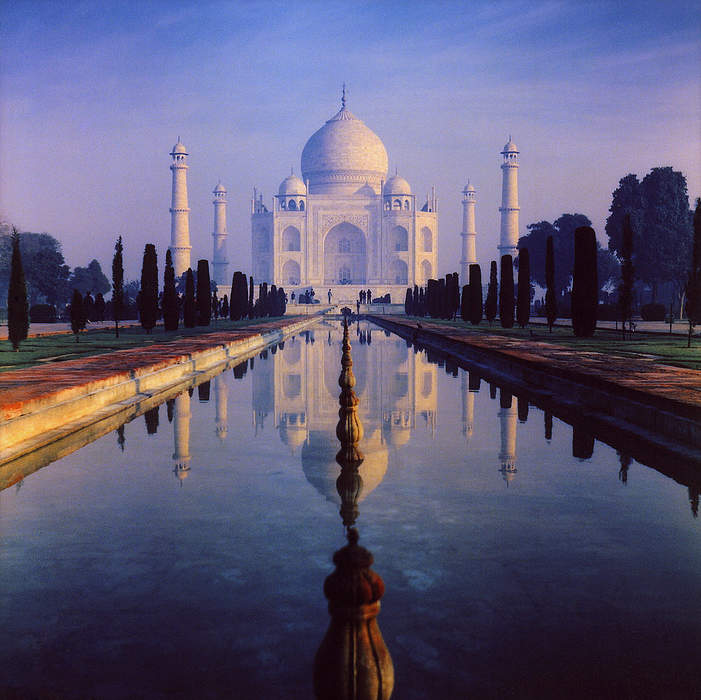 Eid al-Fitr, is the earlier of the two official holidays celebrated within Islam. The religious holiday is celebrated by Muslims worldwide because it marks the end of the month-long dawn-to-sunset fasting of Ramadan. It falls on the first day of Shawwal in the Islamic calendar; this does not always fall on the same Gregorian day, as the start of any lunar Hijri month varies based on when the new moon is sighted by local religious authorities. The holiday is known under various other names in different languages and countries around the world. The day is also called Lesser Eid, or simply Eid,
Today, government sources said ISI is behind Al Qaeda's statement that includes Kashmir; Today, the Health Ministry said that..
Tight restrictions are in place in the capital, Dakar, but officials are worried about gatherings held elsewhere.