Egypt
Country spanning the northeast corner of Africa and southwest corner of Asia
---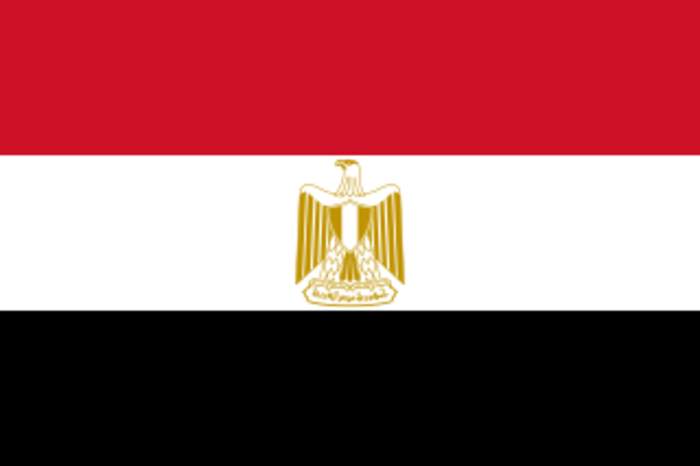 Egypt, officially the Arab Republic of Egypt, is a transcontinental country spanning the northeast corner of Africa and southwest corner of Asia by a land bridge formed by the Sinai Peninsula. Egypt is a Mediterranean country bordered by the Gaza Strip (Palestine) and Israel to the northeast, the Gulf of Aqaba and the Red Sea to the east, Sudan to the south, and Libya to the west. Across the Gulf of Aqaba lies Jordan, across the Red Sea lies Saudi Arabia, and across the Mediterranean lie Greece, Turkey and Cyprus, although none share a land border with Egypt.
PA - Press Association STUDIO
A look at the list of countries on the red list for travel to the UK.Seven countries – Afghanistan, Bahrain, Costa Rica, Egypt,..
[NFA] A ceasefire between Israel and Hamas held into a third day on Sunday as mediators spoke to all sides about extending the..