Egypt
Country spanning Northern Africa and Western Asia
---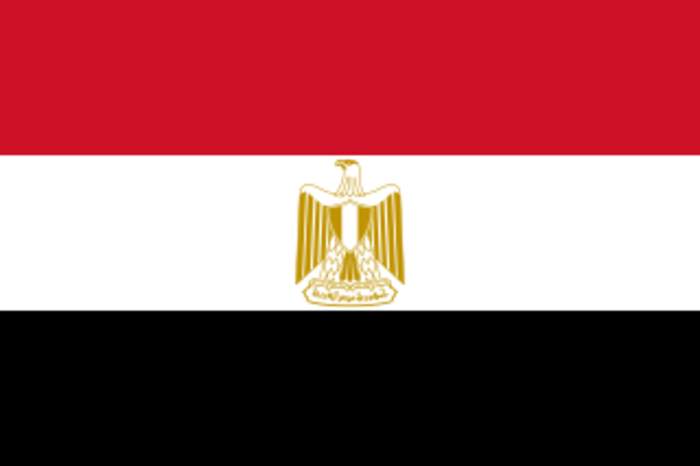 Egypt, officially the Arab Republic of Egypt, is a transcontinental country spanning the northeast corner of Africa and southwest corner of Asia by a land bridge formed by the Sinai Peninsula. Egypt is a Mediterranean country bordered by the Gaza Strip (Palestine) and Israel to the northeast, the Gulf of Aqaba and the Red Sea to the east, Sudan to the south, and Libya to the west. Across the Gulf of Aqaba lies Jordan, across the Red Sea lies Saudi Arabia, and across the Mediterranean lie Greece, Turkey and Cyprus, although none share a land border with Egypt.
India called on Myanmar leadership to resolve differences in peaceful and constructive manner. 'Rule of law and democratic process..
Ten years after the fall of Egypt's President Hosni Mubarak, CNN's Hala Gorani and Ben Wedeman reflect on covering the..
A theater on four wheels roams the streets of Egypt's capital, in search for the corners of the city with little to no artistic..