Hong Kong
Special administrative region of China
---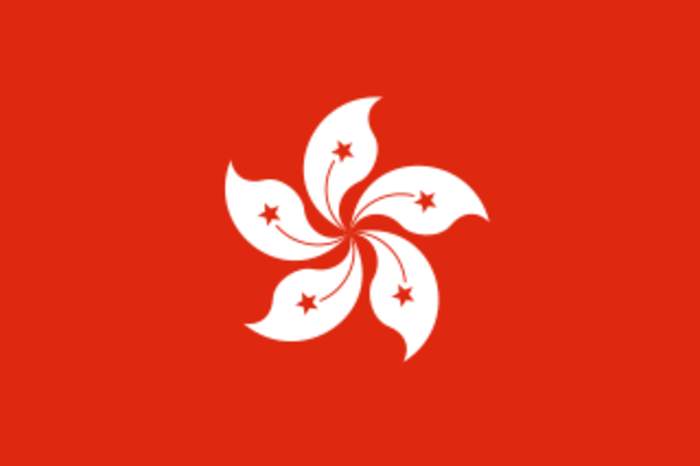 Hong Kong, officially the Hong Kong Special Administrative Region of the People's Republic of China (HKSAR), is a metropolitan area and special administrative region of China on the eastern Pearl River Delta in South China. With over 7.5 million residents of various nationalities in a 1,104-square-kilometre (426 sq mi) territory, Hong Kong is one of the most densely populated places in the world.
At this exhibition in Hong Kong, dogs are able to get up close and personal with art
Training up an athlete is no easy task, let alone an Olympian. Behind the glorious scenes of Stone Shek Wai-hung's consecutive..
President Joe Biden and outgoing German Chancellor Angela Merkel on Thursday vowed to work together to defend against Russian..