Antony Blinken
71st United States Secretary of State
---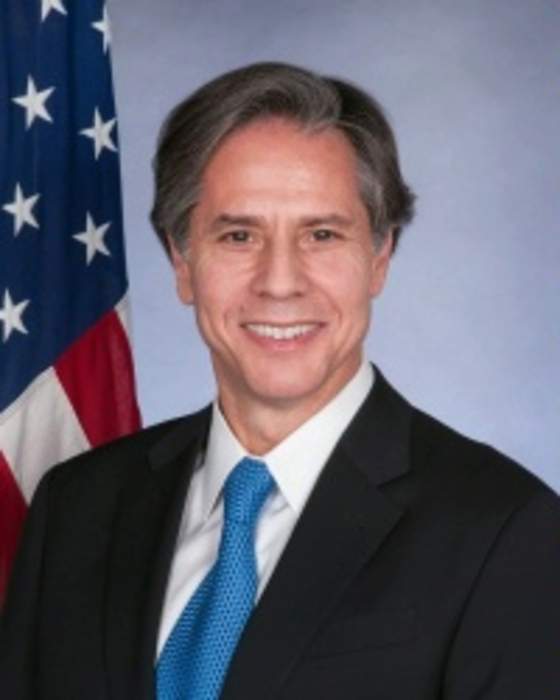 Antony John Blinken is an American government official and diplomat serving as the 71st United States secretary of state since January 26, 2021. He previously served as deputy national security advisor from 2013 to 2015 and deputy secretary of state from 2015 to 2017 under President Barack Obama.
Antony Blinken media coverage
Secretary of State Antony Blinken said the US will now lead a diplomatic mission with Afghanistan now that the US had withdrawn all..