Ryan Reynolds
Canadian actor
---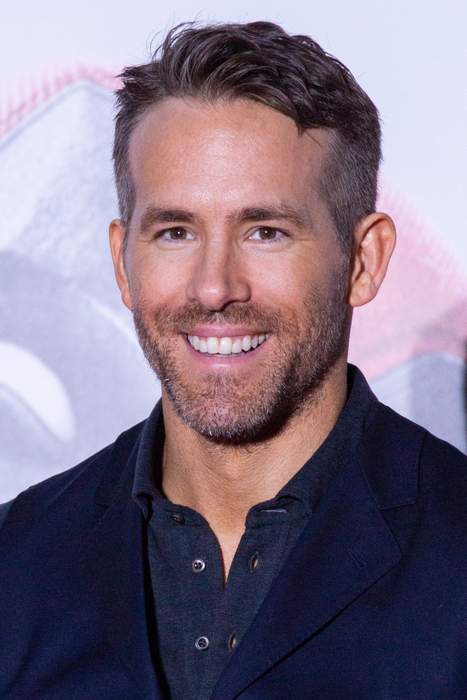 Ryan Rodney Reynolds is a Canadian actor, comedian, and film producer. He began his career starring in the Canadian teen soap opera Hillside (1991–1993), and had minor roles before landing the lead role on the sitcom Two Guys and a Girl between 1998 and 2001. Reynolds then starred in a range of films, including comedies such as National Lampoon's Van Wilder (2002), Waiting... (2005), and The Proposal (2009). He also performed in dramatic roles in Buried (2010), Woman in Gold (2015), and Life (2017), starred in action films such as Blade: Trinity (2004), Green Lantern (2011), 6 Underground (2019) and Free Guy (2021), and provided voice acting in the animated features The Croods (2013), Turbo (2013), Pokémon: Detective Pikachu (2019) and The Croods: A New Age (2020).
Ryan Reynolds was joined by Will Ferrell as the two attempted the 'Grace Kelly challenge' on TikTok.
PA - Press Association STUDIO
Ryan Reynolds media coverage
Ryan Reynolds has responded to Taylor Swift using the names of his children in her 2020 album Folklore.
PA - Press Association STUDIO