State of Palestine
De jure state in the Middle East
---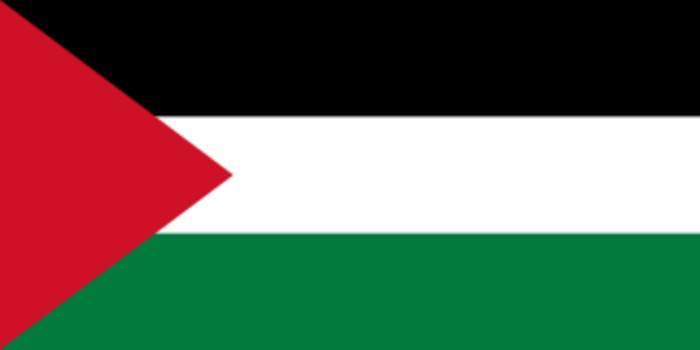 Palestine, recognized officially as the State of Palestine by the United Nations and other entities, is a de jure sovereign state in Western Asia claiming the West Bank and Gaza Strip with Jerusalem as the designated capital, although its administrative center is currently located in Ramallah. The entirety of territory claimed by the State of Palestine has been occupied since 1948, first by Egypt and Jordan and then by Israel after the Six-Day War in 1967. Palestine has a population of 5,051,953 as of February 2020, ranked 121st in the world.
India called on Myanmar leadership to resolve differences in peaceful and constructive manner. 'Rule of law and democratic process..
State of Palestine media coverage
A majority of Palestinians want general elections, but recent polls show they do not believe that is possible.