United Nations
Intergovernmental organization
---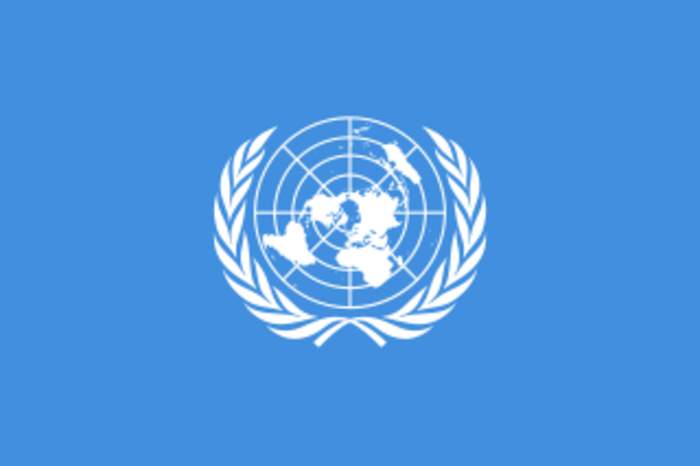 The United Nations (UN) is an intergovernmental organization aiming to maintain international peace and security, develop friendly relations among nations, achieve international cooperation, and be a centre for harmonizing the actions of nations. It is the world's largest, and most familiar, international organization. The UN is headquartered on international territory in New York City and has other main offices in Geneva, Nairobi, Vienna, and The Hague.
United Nations media coverage
A suicide blast ripped through a Shia mosque in northern Afghanistan, killing and injuring at least 100 people, a UN agency said...
Dubai was named the first middle eastern city to host the world Expo in 2013. The driving force behind that bid, Reem Al Hashimy,..