Jim Jordan (American politician)
U.S. Representative from Ohio
---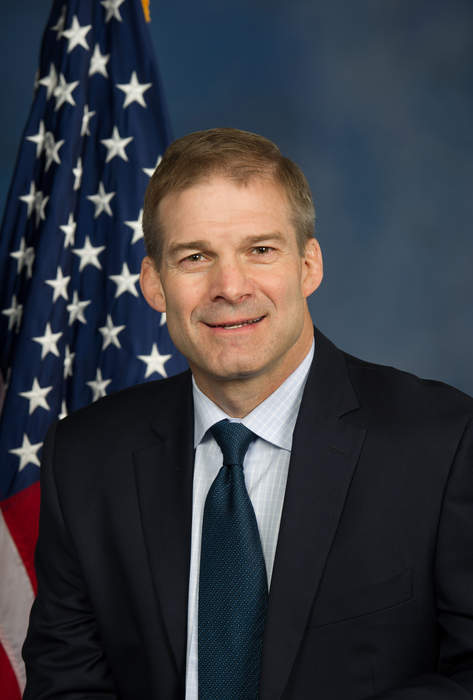 James Daniel Jordan is an American politician serving as the U.S. representative for Ohio's 4th congressional district since 2007. His district stretches from Lake Erie to just below Urbana in the north-central and western portions of the state and includes Lima, Marion, Tiffin and Elyria. A member of the Republican Party, Jordan is a former collegiate wrestler and college wrestling coach.
Lawmakers clashed Tuesday after Republican Rep. Jim Jordan refused to acknowledge that the U.S. presidential election wasn't..
Rep. Jim Jordan (R-OH) repeatedly dodges when asked if President-elect Joe Biden fairly won the election during a House debate on a..