Martin Compston
Scottish actor
---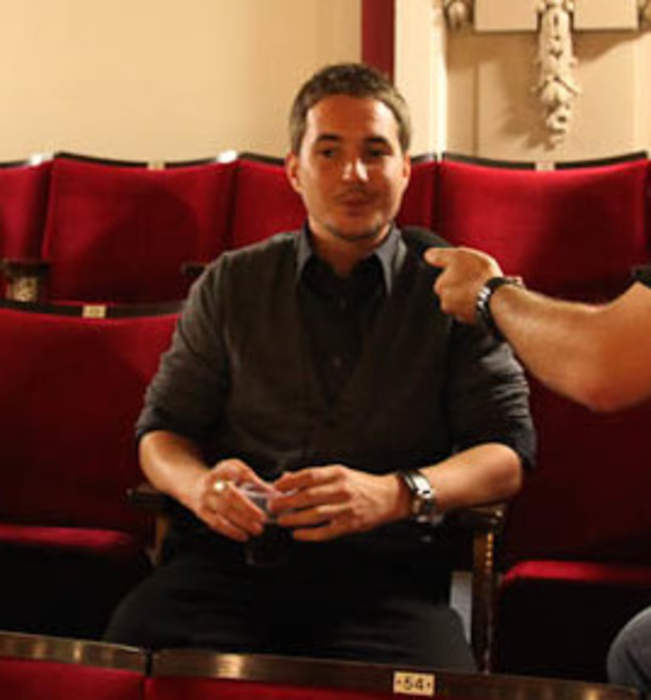 Martin Compston is a Scottish actor and former professional footballer. He has played Anti-Corruption Unit Detective Inspector Steve Arnott in the BBC drama Line of Duty, Liam in Ken Loach's Sweet Sixteen, Paul Ferris in The Wee Man, Ewan Brodie in Monarch of the Glen and Dan Docherty in The Nest.
Vicky McClure and Martin Compston will be getting AC-12 tattoos after the record-breaking Line of Duty finale
The two leads of the BBC's hit cop drama Line of Duty seem to spend a lot of time between takes playing pranks on each other...