Ashraf Ghani
President of Afghanistan from 2014 to 2021
---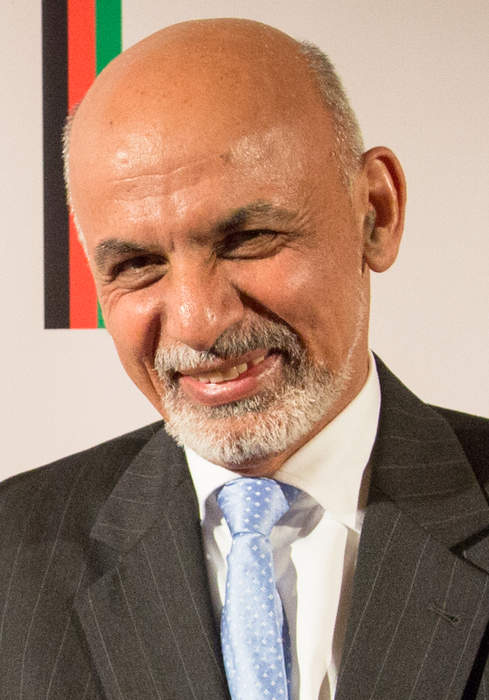 Mohammad Ashraf Ghani Ahmadzai is an Afghan politician, academic, and economist who served as President of Afghanistan between September 2014 and August 2021.
Reuters reviewed a transcript of the presidential phone call between former Afghanistan President Ashraf Ghani and US President Joe..
Ashraf Ghani media coverage
The deposed president of Afghanistan, Ashraf Ghani speaks in detail for the first time since fleeing Kabul and the Taliban. CNN's..
The Afghan Taliban said on Tuesday they wanted peaceful relations with other countries and would respect the rights of women within..