American Broadcasting Company
American broadcast television network
---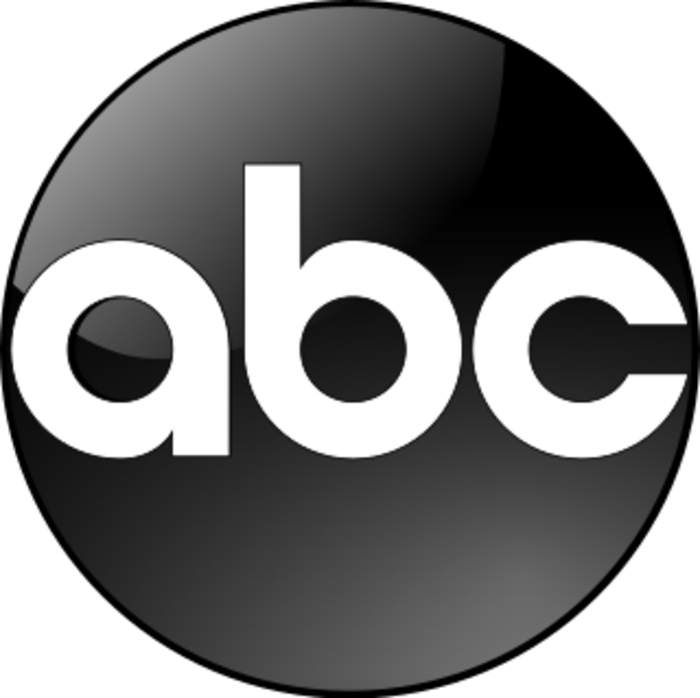 The American Broadcasting Company (ABC) is an American multinational commercial broadcast television network that is a flagship property of Walt Disney Television, a division of Disney General Entertainment Content of The Walt Disney Company. The network is headquartered in Burbank, California, on Riverside Drive, directly across the street from Walt Disney Studios and adjacent to the Roy E. Disney Animation Building. The network's secondary offices, and headquarters of its news division, are in New York City, at its broadcast center at 77 West 66th Street on the Upper West Side of Manhattan.
ABC's The Bachelorette airs Mondays
American Broadcasting Company media coverage
[Spoiler] becomes the third series regular to exit the ABC medical drama in its 17th season.
On ABC's "Good Morning America," Vice President Kamala Harris responded to Republican Sen. Tim Scott's remarks about racism..