Aboriginal Australians
Indigenous Australians who live on the Australian mainland, Tasmania, and Tiwi Islands
---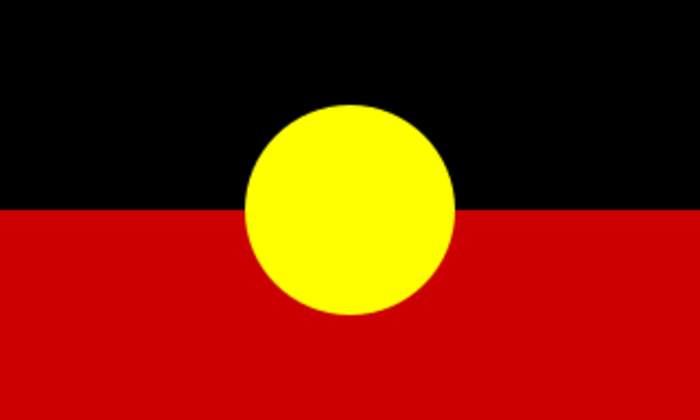 Aboriginal Australians are the various Indigenous peoples of the Australian mainland and many of its islands, such as Tasmania, Fraser Island, Hinchinbrook Island, the Tiwi Islands, and Groote Eylandt, but excluding the Torres Strait Islands. The term Indigenous Australians refers to Aboriginal Australians and Torres Strait Islanders collectively. It is generally used when both groups are included in the topic being addressed. Torres Strait Islanders are ethnically and culturally distinct, despite extensive cultural exchange with some of the Aboriginal groups. The Torres Strait Islands are mostly part of Queensland but have a separate governmental status.
The NSW budget will provide for 250 new homes and renovate a further 7000 for Indigenous families.
Aboriginal Australians media coverage
Simon Baker talks with David Daniel about the drama, in which an Australian government massacre of Aboriginal people leads to a..