Christianity
Abrahamic monotheistic religion based on the life and teachings of Jesus of Nazareth
---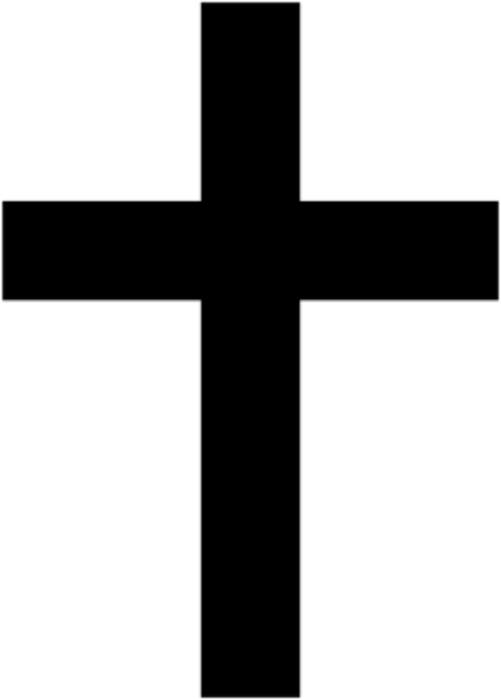 Christianity is an Abrahamic, monotheistic religion based on the life and teachings of Jesus of Nazareth. It is the world's largest religion, with about 2.4 billion followers. Its adherents, known as Christians, make up a majority of the population in 157 countries and territories, and believe that Jesus is the Christ, whose coming as the Messiah was prophesied in the Hebrew Bible and chronicled in the New Testament.
Former evangelical Pastor Curtis Chang explains that nothing in Christianity justifies religious exemptions to taking the Covid-19..
Our churches support emergency action during the pandemic. Longer term, the idea that Christians would exclude anyone from church..