Elizabeth Warren
United States Democratic Senator from Massachusetts
---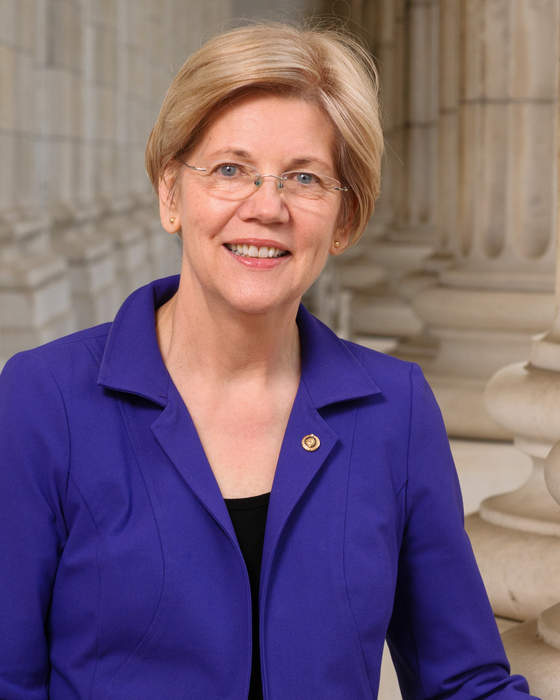 Elizabeth Ann Warren is an American politician and former law professor who is the senior United States senator from Massachusetts, serving since 2013. A member of the Democratic Party and a progressive, Warren has focused on consumer protection, economic opportunity, and the social safety net while in the Senate. She was a candidate in the 2020 Democratic Party presidential primaries.
Senator Elizabeth Warren has brought forth legislation for free mass coronavirus testing for essential workers and those..
Massachusetts senator and failed Presidential candidate Elizabeth Warren lobbied Joe Biden to become his treasury secretary. In a..