Vienna
Capital of Austria
---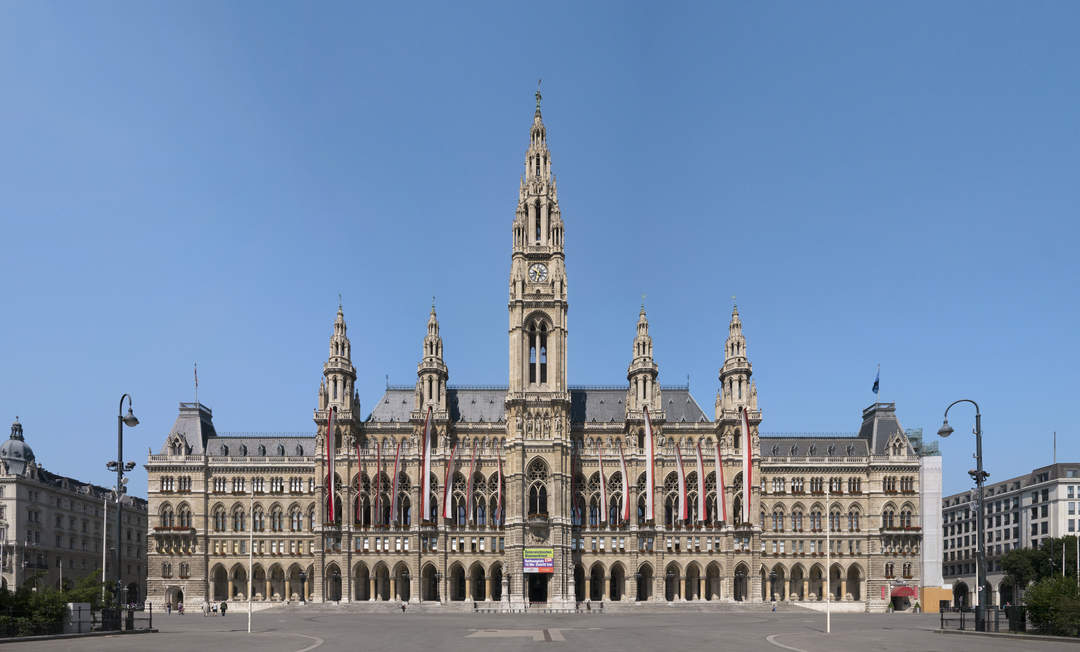 Vienna is the national capital, largest city, and one of nine states of Austria. Vienna is Austria's most populous city, with about 2 million inhabitants, and its cultural, economic, and political centre. It is the 6th-largest city by population within city limits in the European Union.
As nuclear negotiations get underway in Vienna, Iranians head to the poll to select a new president.
Candidates spent more time discussing Iran's nuclear deal in third debate, as another round to restore accord begins in Vienna.