Parliament
Legislative body of government
---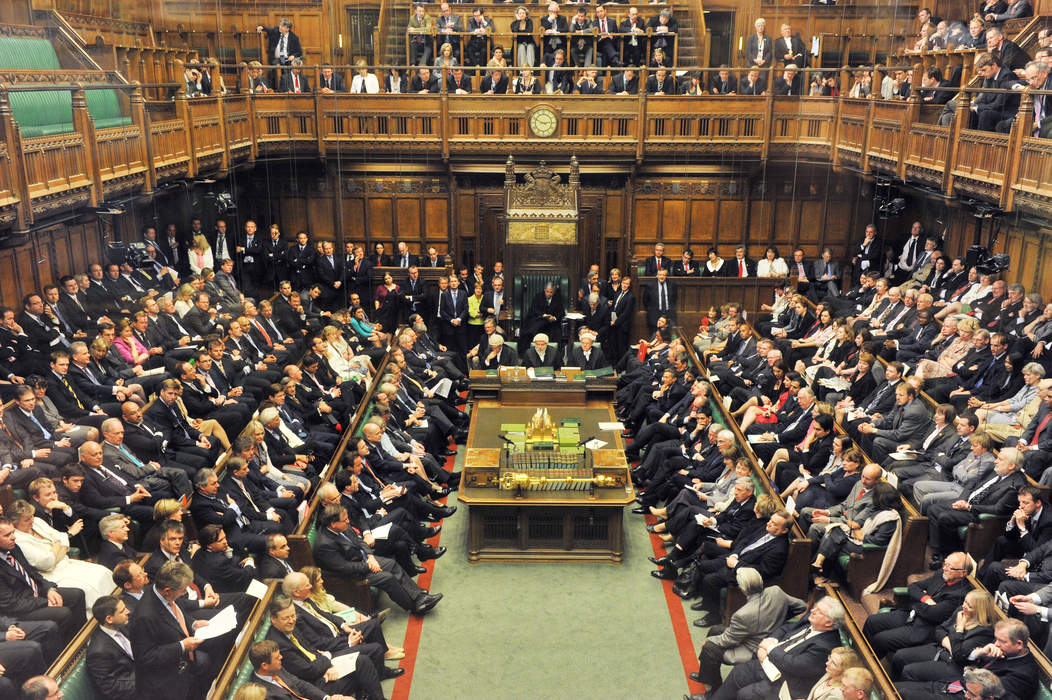 In modern politics and history, a parliament is a legislative body of government. Generally, a modern parliament has three functions: representing the electorate, making laws, and overseeing the government via hearings and inquiries. The term is similar to the idea of a senate, synod or congress, and is commonly used in countries that are current or former monarchies, a form of government with a monarch as the head. Some contexts restrict the use of the word parliament to parliamentary systems, although it is also used to describe the legislature in some presidential systems, even where it is not in the official name.
Campaigners calling for more government action to speed up the removal of dangerous cladding on their homes protested outside..
Parliament media coverage
Taliban stopped 72 Afghan Sikhs and Hindus, including two Members of Parliament representing the minority community from boarding..
Congress MP Rahul Gandhi and nearly a dozen other opposition leaders gathered outside Parliament today to protest an abrupt end to..