Gaza Strip
Self-governing Palestinian territory next to Egypt and Israel
---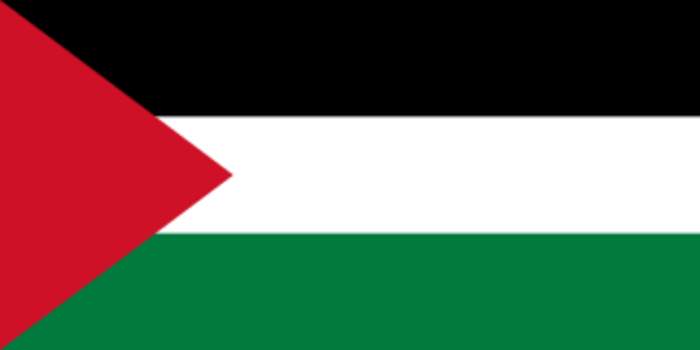 The Gaza Strip, or simply Gaza, is a self-governing Palestinian territory on the eastern coast of the Mediterranean Sea. It borders Egypt on the southwest for 11 kilometers (6.8 mi) and Israel on the east and north along a 51 km (32 mi) border. Gaza and the West Bank are claimed by the de jure sovereign State of Palestine.
Gaza Strip media coverage
The new escalation of violence comes after hundreds of Israeli ultranationalists, some chanting "Death to Arabs," paraded in..
Activists in Gaza fire incendiary balloons towards Israel
Several arrested ahead of right-wing Jerusalem march