Gaza Strip
Self-governing Palestinian territory next to Egypt and Israel
---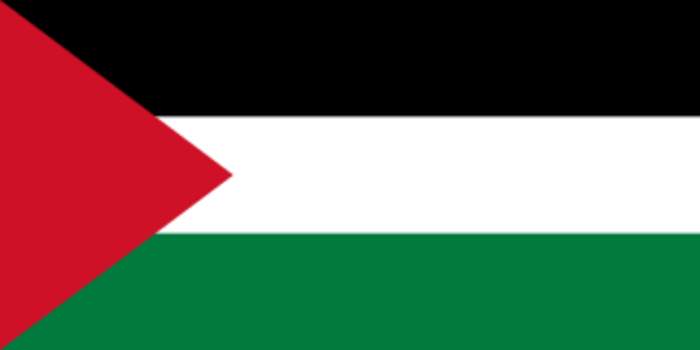 The Gaza Strip, or simply Gaza, is a Palestinian enclave on the eastern coast of the Mediterranean Sea. It borders Egypt on the southwest for 11 kilometers (6.8 mi) and Israel on the east and north along a 51 km (32 mi) border. Gaza and the West Bank are claimed by the de jure sovereign State of Palestine.
Gaza Strip media coverage
Israel has reached an agreement with Qatar for the Gulf Arab country to resume aid payments to thousands of families in the Gaza..