Turkey
Country straddling Southeastern Europe to Western Asia
---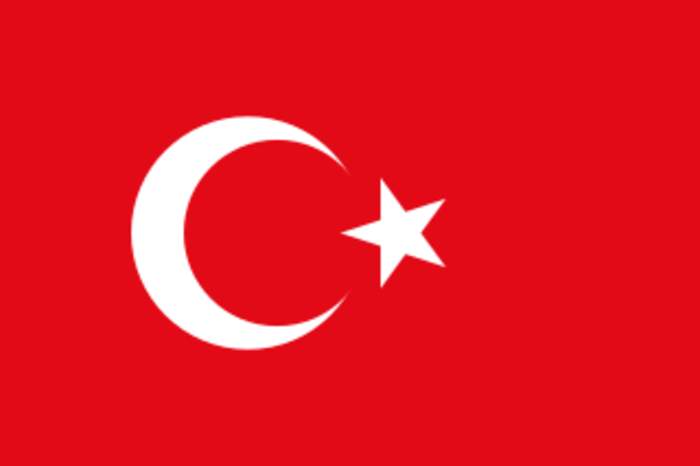 Turkey, officially the Republic of Turkey, is a country bridging Europe and Asia. It shares borders with Greece and Bulgaria to the northwest; the Black Sea to the north; Georgia to the northeast; Armenia, Azerbaijan, and Iran to the east; Iraq to the southeast; Syria and the Mediterranean Sea to the south; and the Aegean Sea to the west. Turks form the vast majority of the nation's population and Kurds are the largest minority. Turkey's capital is Ankara while its largest city and financial centre is Istanbul.
The flight, whose passengers include Americans, Britons, Germans, Hungarians and Canadians, followed intensified efforts by Qatar..
Turkey will not become Europe's 'refugee warehouse', said President Recep Tayyip Erdoğan.
At least two people have died because of the wildfires in Greece and eight have lost their lives in Turkey.