Indian Army
Land based branch of the Indian Armed Forces
---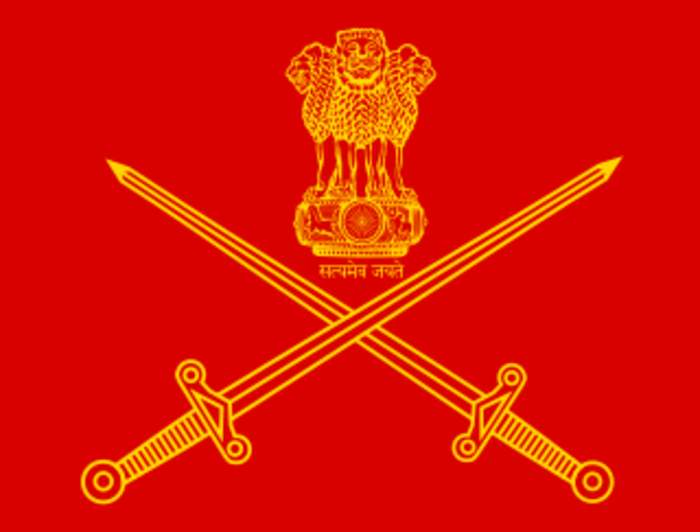 The Indian Army is the land-based branch and the largest component of the Indian Armed Forces. The President of India is the Supreme Commander of the Indian Army, and its professional head is the Chief of Army Staff (COAS), who is a four-star general. Two officers have been conferred with the rank of field marshal, a five-star rank, which is a ceremonial position of great honour. The Indian Army originated from the armies of the East India Company, which eventually became the British Indian Army, and the armies of the princely states, which were merged into the national army after independence. The units and regiments of the Indian Army have diverse histories and have participated in a number of battles and campaigns around the world, earning many battle and theatre honours before and after Independence.
In a major boost to Atmanirbhar Bharat and strengthening Indian Army, Defence Research & Development Organisation (DRDO)..
Indian Army media coverage
Today marks one year since 20 Indian soldiers were martyred in the Galwan Valley while defending the country against an unforeseen..
Passing out parade of 28 Gentleman Cadets of Cadet Training Wing was held in Hyderabad today. The cadets completed their training..