Catholic Church
Largest Christian church, led by the pope
---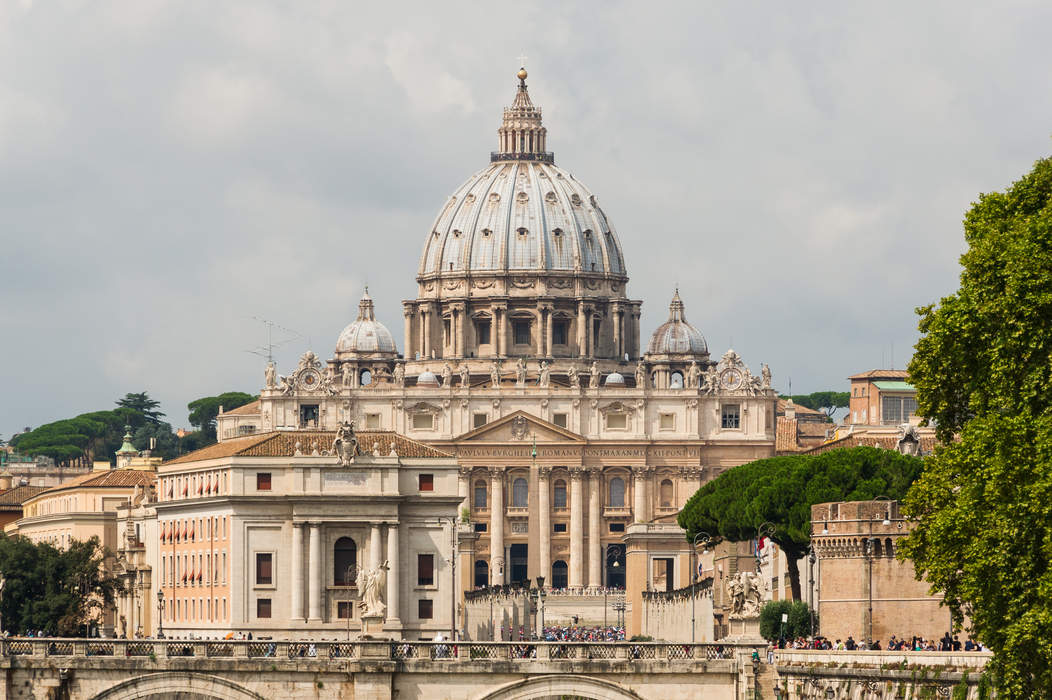 The Catholic Church, also known as the Roman Catholic Church, is the largest Christian church and the largest religious denomination, with approximately 1.3 billion baptised Catholics worldwide as of 2019. As the world's oldest and largest continuously functioning international institution, it has played a prominent role in the history and development of Western civilisation. The church consists of 24 particular churches and almost 3,500 dioceses and eparchies around the world. The pope, who is the Bishop of Rome is the chief pastor of the church. The bishopric of Rome, known as the Holy See, is the central governing authority of the church. The administrative body of the Holy See, the Roman Curia, has its principal offices in the Vatican City, a small enclave of Rome of which the pope is head of state.
Catholic Church media coverage
A representative of France's Catholic's bishops asked victims of sexualabuse by clergy for their forgiveness, after a report was..
Lyra McKee was fatally shot on April 18, 2019, during riots and clashes with police in the Catholic area of Creggan