Catholic Church
Largest Christian church, led by the Pope
---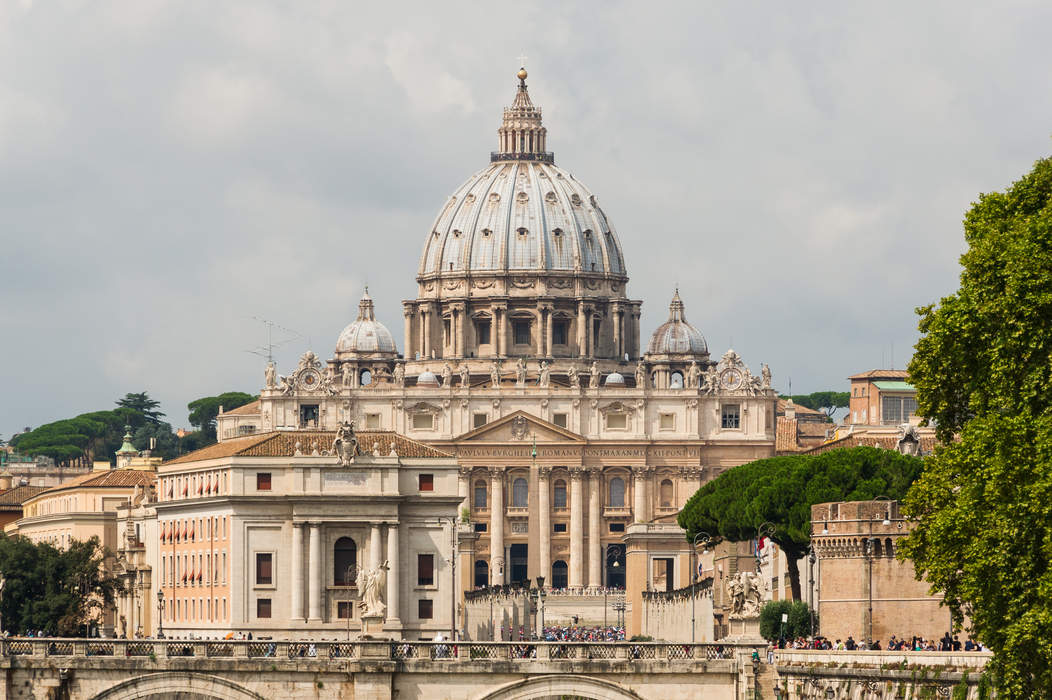 The Catholic Church, sometimes referred to as the Roman Catholic Church, is the largest Christian church, with approximately 1.3 billion baptised Catholics worldwide as of 2018. As the world's oldest and largest continuously functioning international institution, it has played a prominent role in the history and development of Western civilization. The church consists of almost 3,500 dioceses around the world. The pope, who is the Bishop of Rome, is the chief pastor of the church, entrusted with the universal Petrine ministry of unity and correction. The church's administration, the Holy See, is in the Vatican City, a tiny enclave of Rome, of which the pope is head of state.
Irish Prime Minister Micheal Martin has formally apologized for the state's "profound failure," after a government report detailed..
PA - Press Association STUDIO
Catholic Church media coverage
In 2015, Rosalia Reyes started getting painful contractions, passed out and woke up in a pool of blood, having given birth to a..
France's top administrative body ruled in favour of the Catholic church on Sunday saying the 30 person limit in places of worship..