Ecuador
Country in South America
---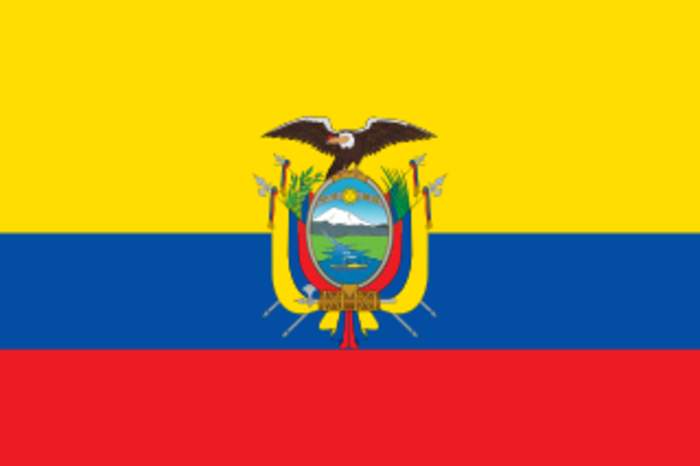 Ecuador, officially the Republic of Ecuador, is a country in northwestern South America, bordered by Colombia on the north, Peru on the east and south, and the Pacific Ocean on the west. Ecuador also includes the Galápagos Islands in the Pacific, about 1,000 kilometres (621 mi) west of the mainland. The capital and largest city is Quito.
Ecuador: At least 18 inmates die in two prison riots
At one of Ecuador's oldest flower farms, workers are planting hemp on land that were traditionally used for roses, making a bet..