Bangladesh
Country in South Asia
---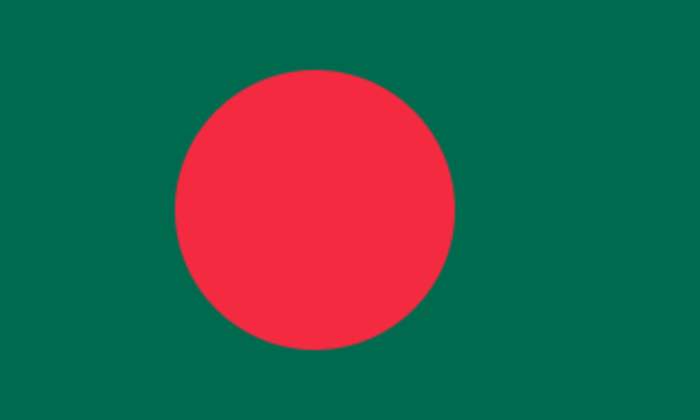 Bangladesh, officially the People's Republic of Bangladesh, is a country in South Asia. It is the eighth-most populous country in the world, with a population exceeding 163 million people, in an area of 147,570 square kilometres (56,980 sq mi), making it one of the most densely populated countries in the world. Bangladesh shares land borders with India to the west, north, and east, Myanmar to the southeast, and the Bay of Bengal to the south. It is narrowly separated from Nepal and Bhutan by the Siliguri Corridor, and from China by the Indian state of Sikkim in the north, respectively. Dhaka, the capital and largest city, is the nation's economic, political, and cultural hub. Chittagong, the largest seaport is the second-largest city.
Rohingya still to rebuild after fire devastated Bangladesh camp
Bangladesh media coverage
The World Bank yesterday upgraded Bangladesh's GDP growth forecast for this fiscal year by 2 percentage points to 3.6 percent,..
Days after a video of a woman being tortured and went viral in Assam, the Bengaluru police have arrested 5 people. The survivor and..