Atlantic Ocean
Ocean between Europe, Africa and the Americas
---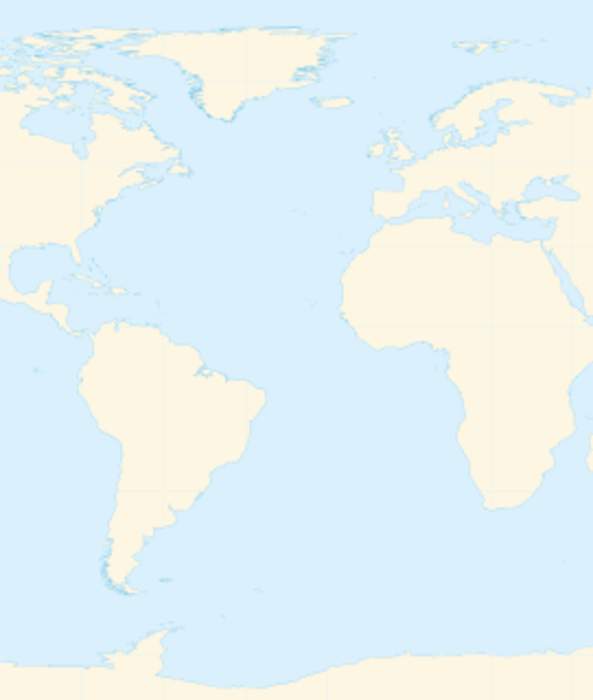 The Atlantic Ocean is the second-largest of the world's oceans, with an area of about 106,460,000 km2 (41,100,000 sq mi). It covers approximately 20 percent of Earth's surface and about 29 percent of its water surface area. It is known to separate the "Old World" from the "New World" in the European perception of the World.
ABC Action News tracks tropical developments in the Atlantic and Gulf of Mexico.
The groundbreaking research shows that Vikings journeyed across the Atlantic Ocean hundreds of years before Christopher Columbus.