Bosnia and Herzegovina
Country in Southeast Europe
---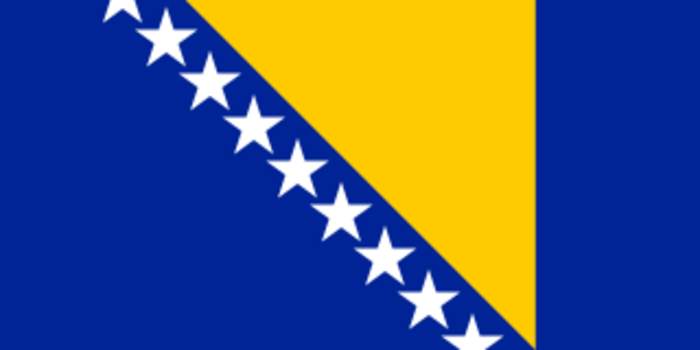 Bosnia and Herzegovina, abbreviated BiH or B&H, sometimes called Bosnia–Herzegovina and often known informally as Bosnia, is a country in South and Southeast Europe, located within the Balkans. Sarajevo is the capital and largest city.
Private mountain rescuers in Bosnia-Herzegovina are in trouble with the authorities. They have no legal basis for their work.
Bosnia and Herzegovina media coverage
An international court is set to give its final verdict on the former Bosnian-Serbian Commander Ratko Mladic - more than a quarter..