Finland
Country in Northern Europe
---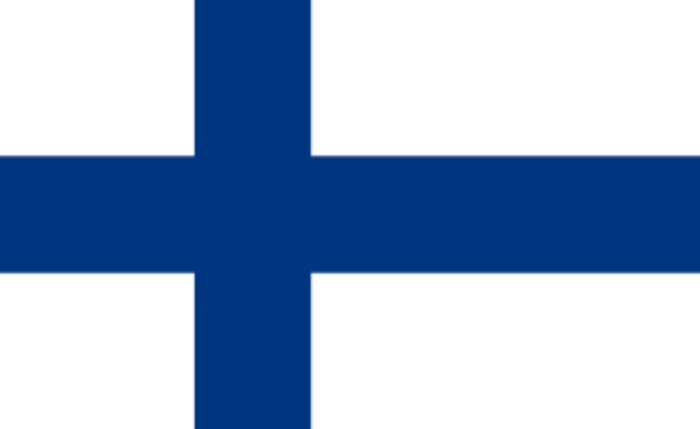 Finland, officially the Republic of Finland, is a Nordic country in Northern Europe. It shares land borders with Sweden to the west, Russia to the east, Norway to the north, and is defined by the Gulf of Bothnia to the west, and the Gulf of Finland of the Baltic Sea across Estonia to the south. Finland covers an area of 338,455 square kilometres (130,678 sq mi), with a population of 5.5 million. Helsinki is the country's capital and largest city, but together with the neighboring cities of Espoo, Kauniainen and Vantaa, it forms a larger metropolitan area. Finnish, the native language of the Finns, is among the few Finnic languages in the world. The climate varies relative to latitude, from the southern humid continental climate to the northern boreal climate. The land cover is primarily a boreal forest biome, with more than 180,000 recorded lakes.
The Aix-en-Provence Festival has premiered the opera, 'Innocence' by Finnish composer Kaija Saariaho to wide acclaim by critics.
Business Planet heads to Finland to see how one business is blooming after it got the help it needed to weather the COVID storm.
PA - Press Association STUDIO
PA - Press Association STUDIO