Japan
Country in East Asia
---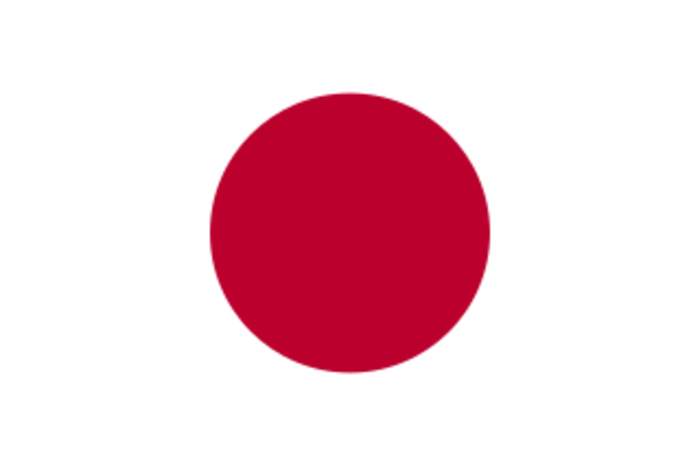 Japan is an island country in East Asia, located in the northwest Pacific Ocean. It is bordered on the west by the Sea of Japan, and extends from the Sea of Okhotsk in the north toward the East China Sea and Taiwan in the south. Part of the Ring of Fire, Japan spans an archipelago of 6852 islands covering 377,975 square kilometers (145,937 sq mi); the five main islands are Hokkaido, Honshu, Shikoku, Kyushu, and Okinawa. Tokyo is Japan's capital and largest city; other major cities include Yokohama, Osaka, Nagoya, Sapporo, Fukuoka, Kobe, and Kyoto.
These 5 measures are intended to help create a safer environment at the international event and to protect residents of Japan from..
PA - Press Association STUDIO
Discipline and determination result in another great day for Japan at the Judo World Championships in the Hungarian capital..