Naftali Bennett
Prime Minister of Israel
---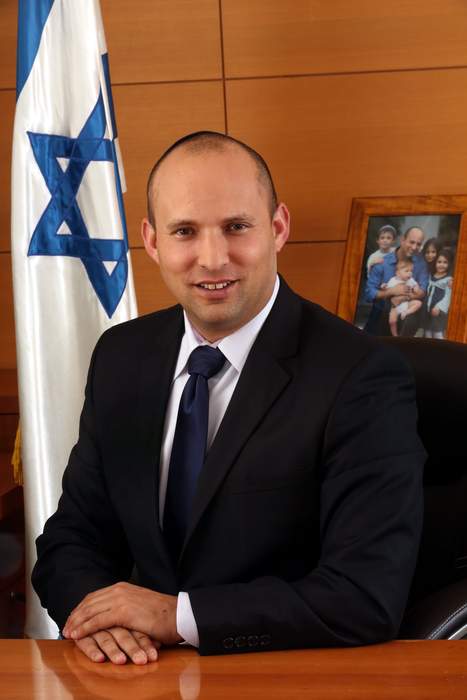 Naftali Bennett is an Israeli politician serving as the 13th and current prime minister of Israel since 13 June 2021. He served as Minister of Diaspora Affairs from 2013 to 2019, as Minister of Education from 2015 to 2019, and as Minister of Defense from 2019 to 2020. He has led the New Right party since 2018, having previously led The Jewish Home party between 2012 and 2018.
Israeli Prime Minister Naftali Bennett has met Egyptian President Abdel Fattah el-Sisi for talks on the Israeli-Palestinian..
Yonit Levi, anchorwoman for Channel 12 Israel, discusses Israel's new leader Naftali Bennett as he meets with President Joe Biden..