Syria
Country in Western Asia
---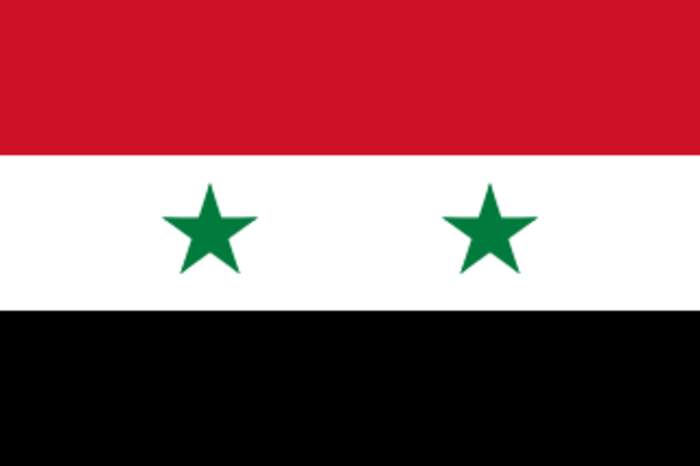 Syria, officially the Syrian Arab Republic, is a country in Western Asia, bordering Lebanon to the southwest, the Mediterranean Sea to the west, Turkey to the north, Iraq to the east, Jordan to the south, and Israel to the southwest. A country of fertile plains, high mountains, and deserts, Syria is home to diverse ethnic and religious groups, including the majority Syrian Arabs, Kurds, Turkmens, Assyrians, Armenians, Circassians, Mandaeans, and Greeks. Religious groups include Sunnis, Christians, Alawites, Druze, Isma'ilis, Mandaeans, Shiites, Salafis, and Yazidis. Arabs are the largest ethnic group, and Sunnis are the largest religious group.
Shelling of the rebel-held city of Afrin in northern Syria killed at least 18 people on Saturday, many of them when a hospital was..
Syrian President Bashar al-Assad won a fourth term in office with 95.1% of the votes in an election which opponents and the West..