Syria
Country in Western Asia
---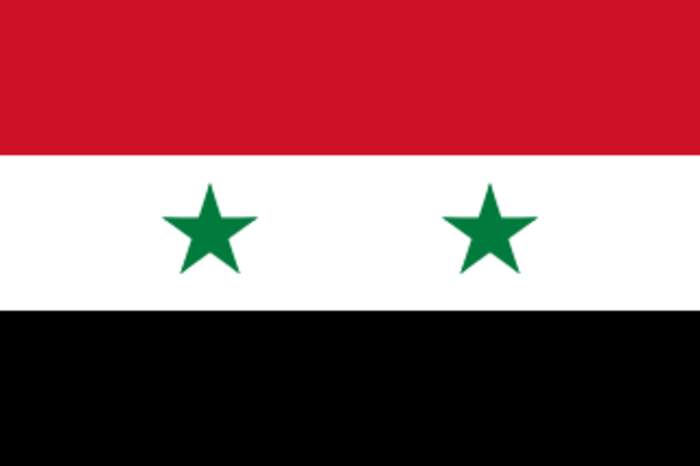 Syria, officially the Syrian Arab Republic, is a country in Western Asia, bordering Lebanon to the southwest, the Mediterranean Sea to the west, Turkey to the north, Iraq to the east, Jordan to the south, and Israel to the southwest. Its capital and largest city is Damascus. A country of fertile plains, high mountains, and deserts, Syria is home to diverse ethnic and religious groups, including the majority Syrian Arabs, Kurds, Turkmens, Assyrians, Armenians, Circassians, Mandaeans, and Greeks. Religious groups include Sunnis, Christians, Alawites, Druze, Isma'ilis, Mandaeans, Shiites, Salafis, and Yazidis. Arabs are the largest ethnic group, and Sunnis are the largest religious group.
CNN's Jomana Karadsheh reports as Idlib province in northwest Syria is ravaged by a Covid-19 outbreak.
Syrian children draw and write messages on a paper roll during an event organised by the Shafak NGO.
Little Amal, a giant puppet depicting a young Syrian refugee child created by Handspring Puppet Company, arrives in St. Peter's..