Fox Business
American business channel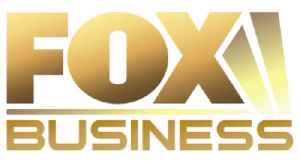 Fox Business is an American pay television business news channel that is owned by the Fox News Media division of Fox Corporation. The network discusses business and financial news. Day-to-day operations are run by Kevin Magee, executive vice president of Fox News; Neil Cavuto manages content and business news coverage. As of February 2015, Fox Business Network is available to approximately 74,224,000 pay television households in the United States.


Trump holds up virus aid to block election funding

[NFA] President Donald Trump on Thursday said his team was rejecting Democrats' bid to include funds for the U.S. Postal Service and shore up election infrastructure in a new coronavirus relief bill,..
Credit: Reuters - Politics Duration: 02:24
Published
You Might Like
Search this site and the web: