Malcolm Turnbull
29th Prime Minister of Australia
---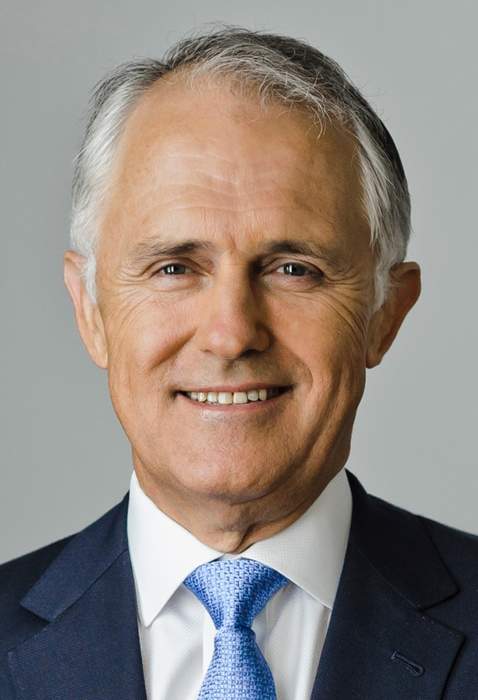 Malcolm Bligh Turnbull is a former Australian politician who was the 29th Prime Minister of Australia from 2015 to 2018. He served twice as Leader of the Liberal Party, from 2008 to 2009 when he was Leader of the Opposition, and from 2015 to 2018 when he was Prime Minister. He was the MP for Wentworth in the House of Representatives from 2004 to 2018.
Former Australian Prime Minister Malcolm Turnbull speaks to CNN's Brian Stelter about Rupert Murdoch, the Australian-born..
Lawrence Mooney got his big break impersonating former Prime Minister Malcolm Turnbull. But there is still one job he wants to do.