Angela Merkel
Chancellor of Germany
---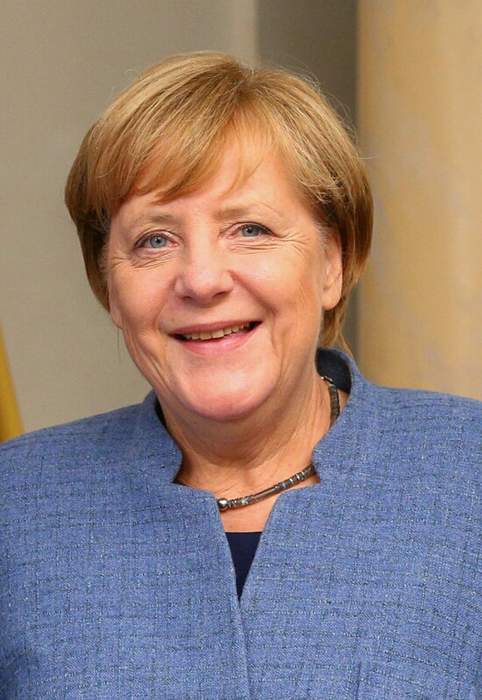 Angela Dorothea Merkel is a German politician who has been Chancellor of Germany since 2005. She served as Leader of the Opposition from 2002 to 2005 and as Leader of the Christian Democratic Union (CDU) from 2000 to 2018. A member of the Christian Democratic Union, Merkel is the first female chancellor of Germany. Merkel has been widely described as the de facto leader of the European Union, the most powerful woman in the world and by many commentators since 2016 as the "leader of the free world".
While addressing a parliament session on Friday, German Chancellor Angela Merkel panicked as she realised that she had forgotten..
Angela Merkel media coverage
PA - Press Association STUDIO
Chancellor Angela Merkel on Thursday said Germany did not act fast enough in 2020 to prevent a second surge in coronavirus..