Bollywood
Indian Hindi language film industry
---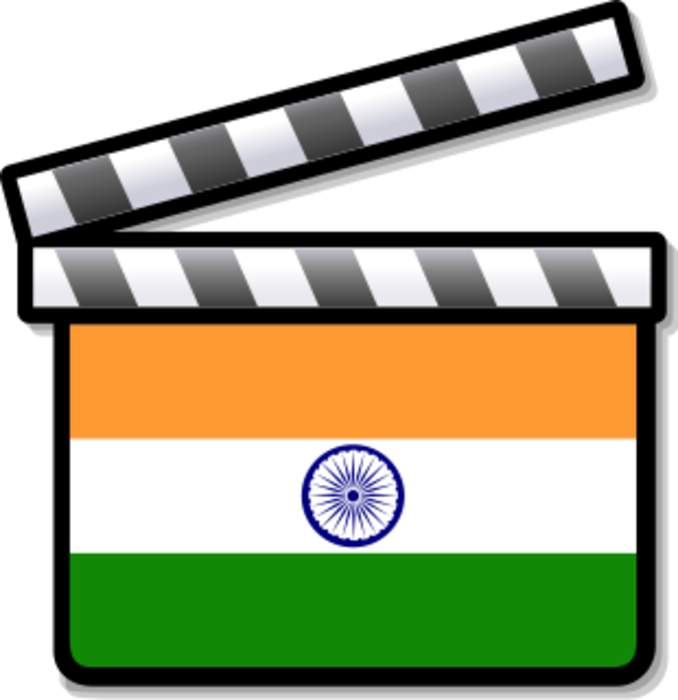 Hindi cinema, often known as Bollywood and formerly as Bombay cinema, is the Indian Hindi-language film industry based in Mumbai. The term is a portmanteau of "Bombay" and "Hollywood". The industry is related to Cinema of South India and other Indian film industries, making up Indian cinema—the world's largest by number of feature films produced.
Former Indian skipper Mahendra Singh Dhoni has been spotted with Bollywood actor Ranveer Singh during the All Stars football..
Model-actor Lin Laishram from Manipur has voiced her opinion on inclusivity or the lack of it in Bollywood. She talks about Tamil..