Supreme Court of New South Wales
Superior court of New South Wales, Australia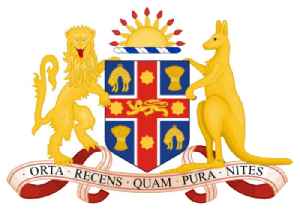 The Supreme Court of New South Wales is the highest state court of the Australian State of New South Wales. It has unlimited jurisdiction within the state in civil matters, and hears the most serious criminal matters. Whilst the Supreme Court is the highest New South Wales court in the Australian court hierarchy, an appeal by special leave can be made to the High Court of Australia.


NSW moves to block Black Lives Matter protest

Authorities in Australia's most populous state, New South Wales, are trying to block a Black Lives Matter protest in Sydney scheduled for Saturday, citing the risk of a coronavirus outbreak. Ryan..
Credit: Reuters Studio Duration: 01:43
Published
You Might Like